Learn the concepts — Design your image.
Do you know what Image Consultancy is and what it's for?
Convey that unique identity that persuades, attracts, and convinces.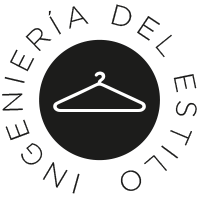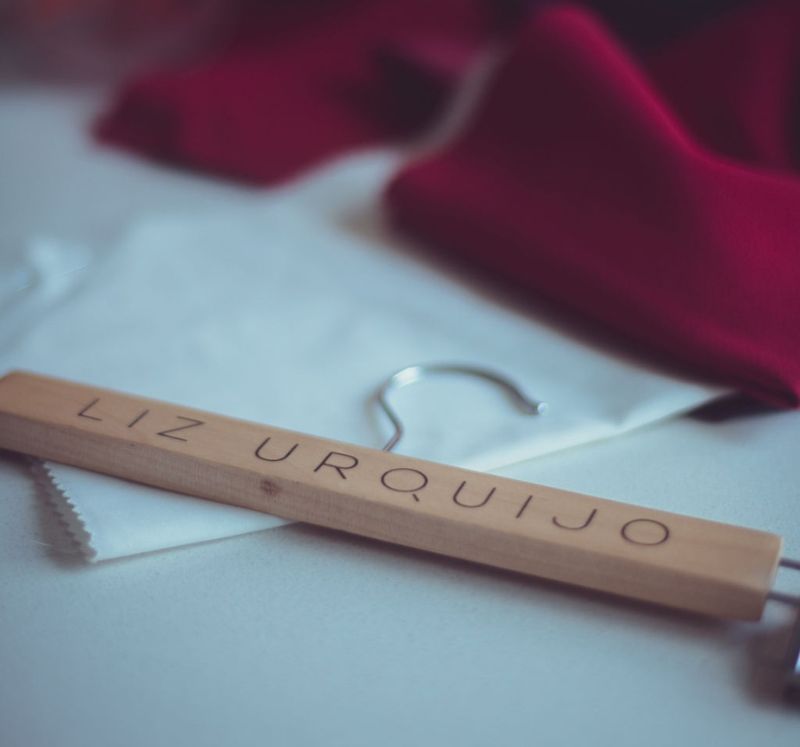 I have come to realize through my personal and professional experiences, that someone's unique style can be expressed through their own image—regardless of their gender identity or sexual orientation.
As a fashion designer and image consultant, I focused for years on designing my own image based on my personality, abilities, talents, and values. This, moreover, allowed me to create a unique and particular style that projects an image that depicts who I am and how others perceive me.
This experience has allowed me to develop a methodology that I call Style Engineering ®. This method is composed of a combination of techniques, tools, and approaches derived from consulting and personal branding, that together build a personal and professional image capable of accurately projecting someone's values while being aligned with their own objectives.
I'm LIZ URQUIJO, I support professionals, personal brands, and companies interested in achieving what I have accomplished.
Thanks to each one of them who helped me grow professionally.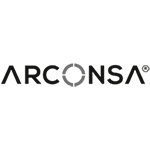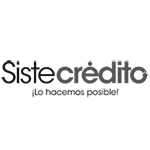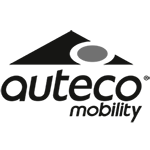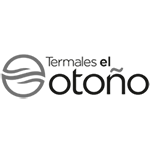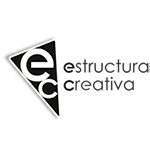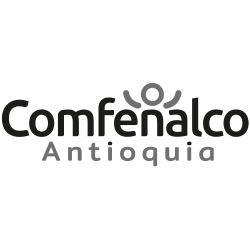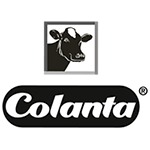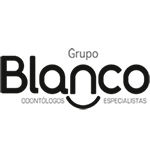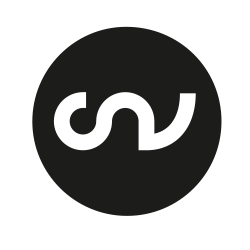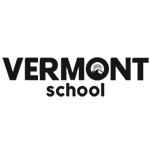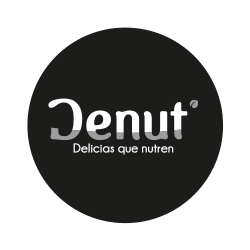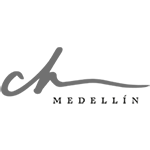 SERVICES
Personal & Corporate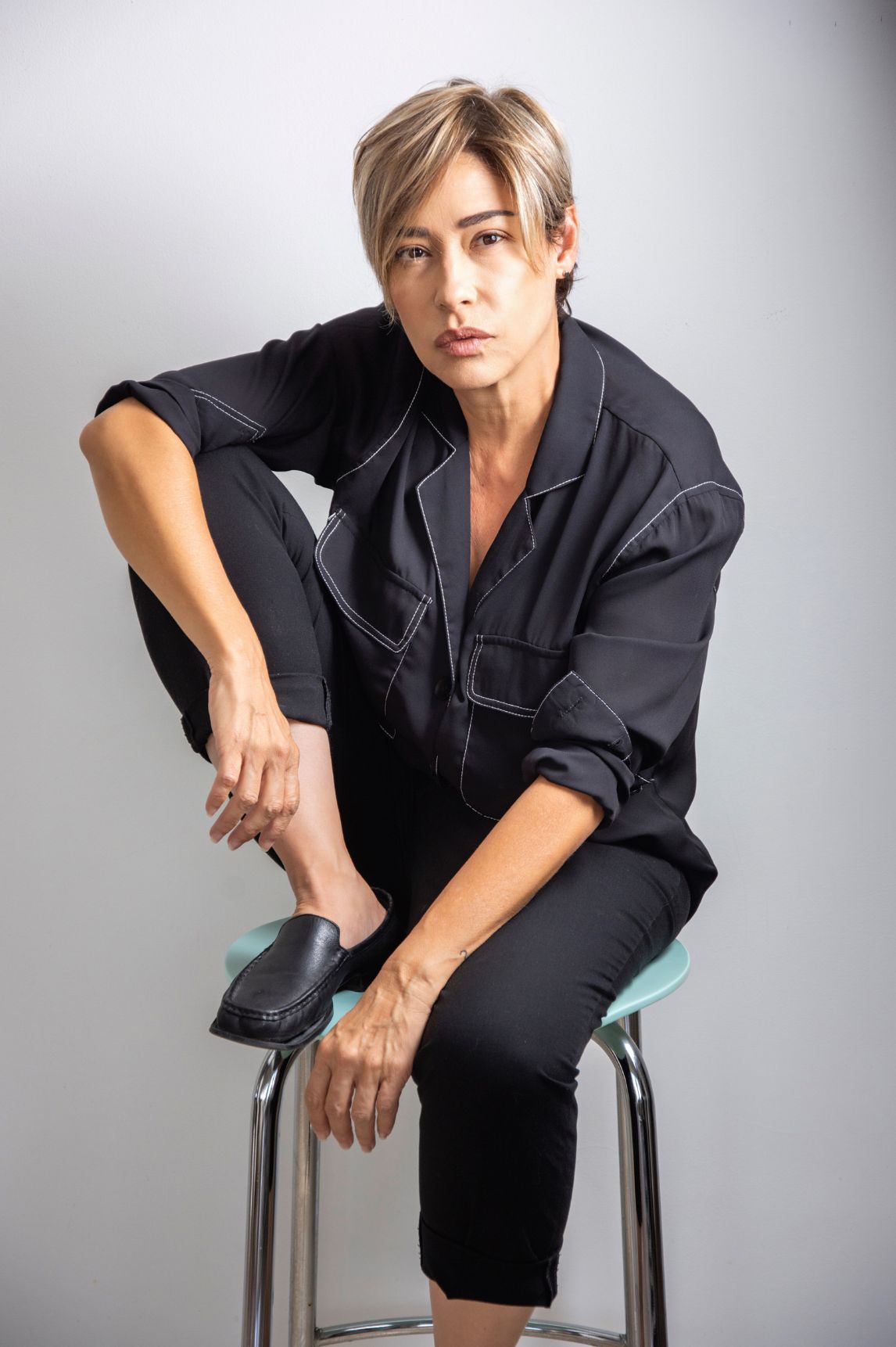 As a fashion designer, I will teach you how to redesign your image.
We will identify your DNA in terms of essence and personality so that you can consistently convey it through your external image, using what I call Style Engineering.
The ID term encompasses the unity and coherence of the image
I focus on the style ID, which refers to the composition of styles
To understand it, we must step away from the language that speaks of Fashion Style
This concept is the foundation of my methodology and the basis of my work
"The work that Liz Urquijo is prepared for, is of great value for individuals and professionals who need to learn how to take care of their image.
I highly recommend her guidance as the first step to develop a project."
Learn to be your own Image Consultant.